Automotive Photography
I've always had a passion for cars but I was never able to experience a true car culture until I moved to LA in 2016. I've met some amazing people in the automotive world whether it be imports, lowriders, or hotrods. Each culture is unique in their own way but they all share the passion for their cars as well as the sense of community. These are some of my favorite shots from the last 3 years.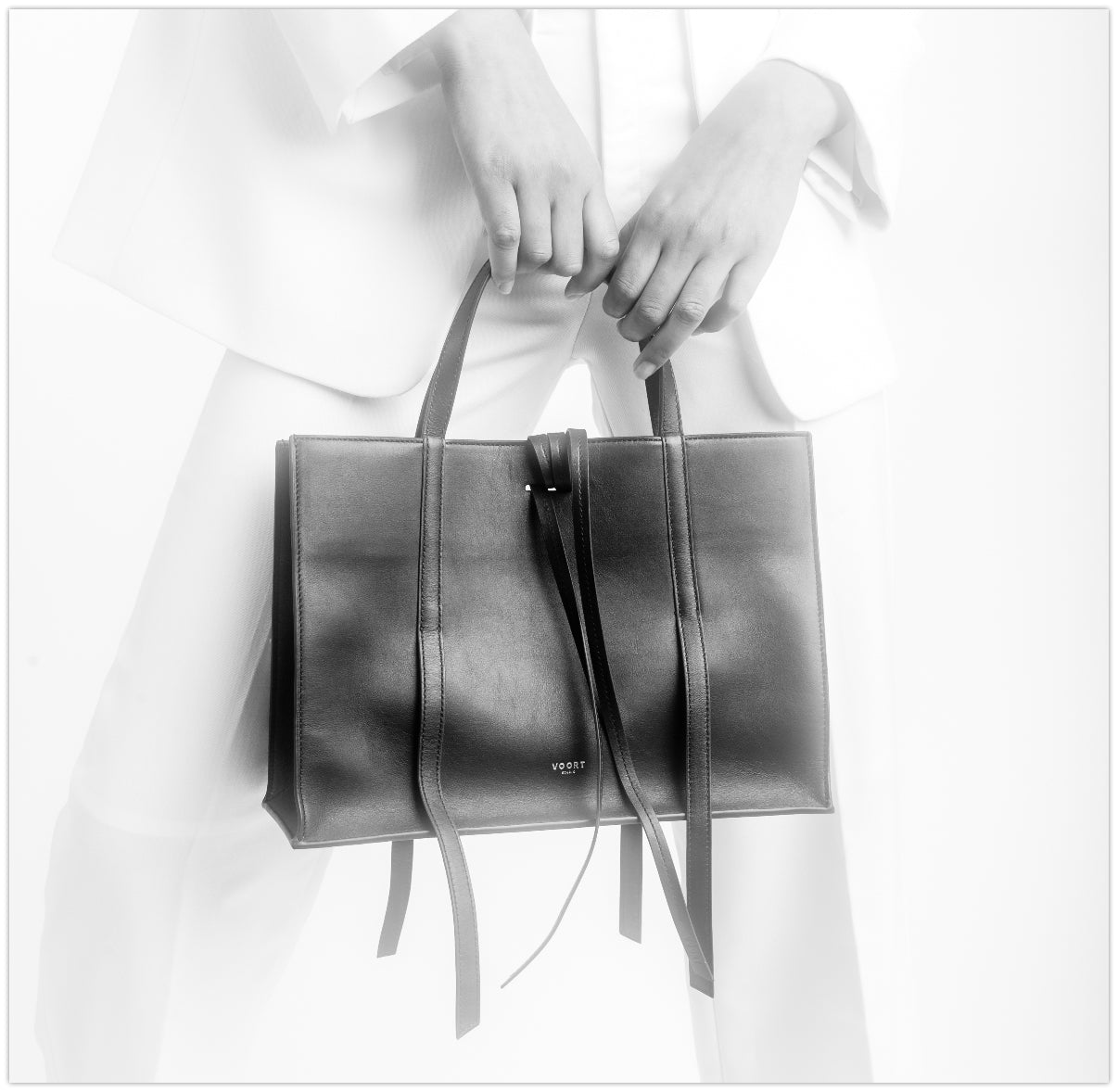 Ecommerce Photography
Product and lifestyle photos to help you market your ecommerce brand more effectively.
Show me more!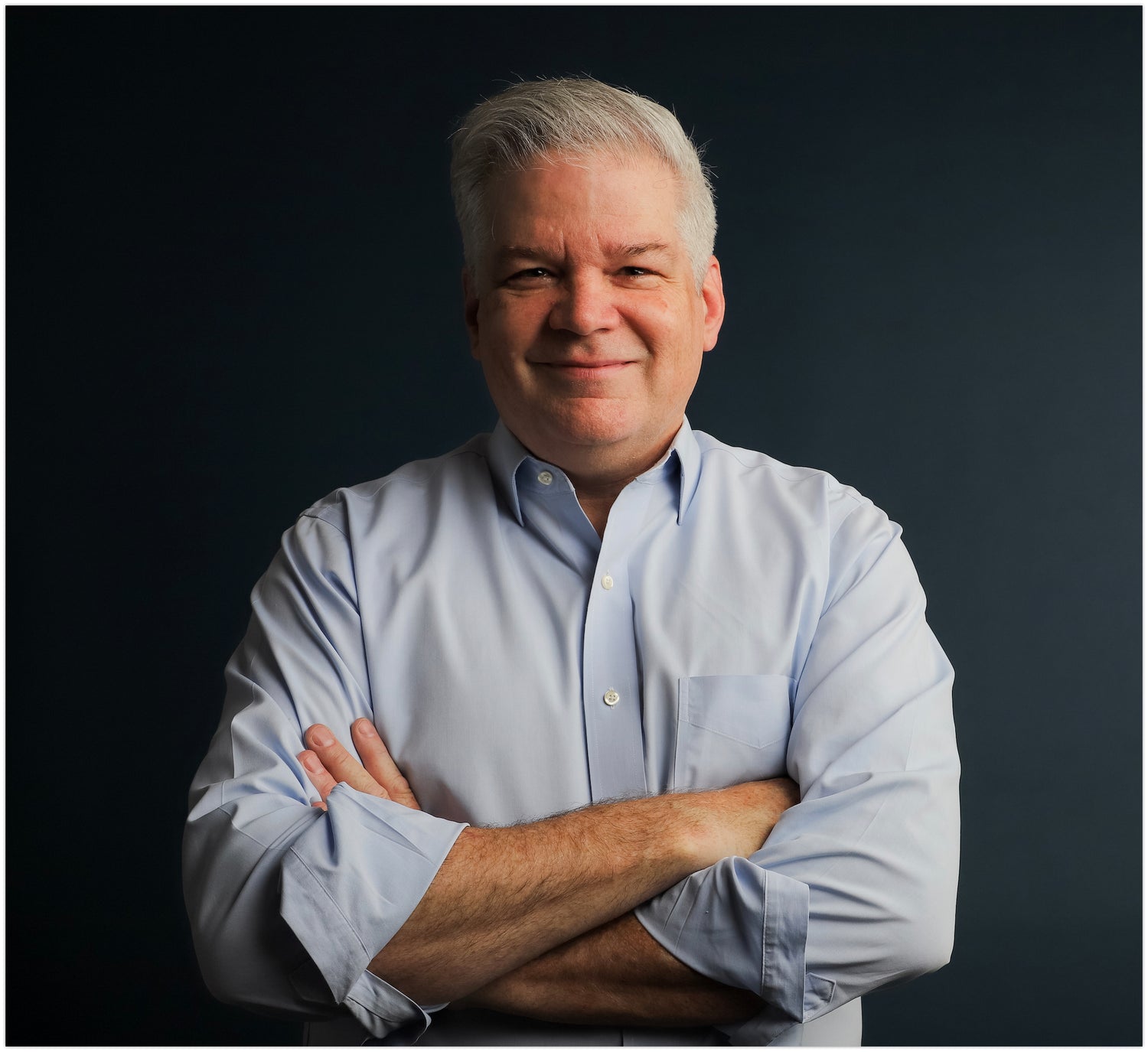 Portrait Photography
A collection of headshots, graduation photos, and street portraits.
Show me more!